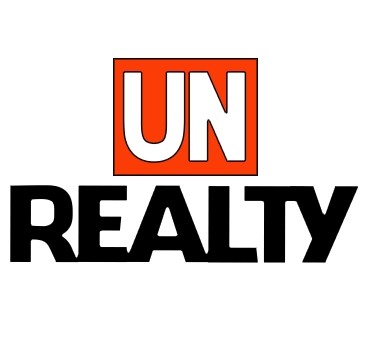 REAL PEOPLE, NO DRAMA
Serving One-Stop Real Estate Service to USAG/USFK Members.
USAG Humphreys(Camp Humphreys), Osan Airbase, Nearby Areas.
Thanks for contacting '
UN REALTY

'
Our company's customer satisfaction is 'UN REALTY'.

We always do our best to ensure your best life in Korea.

 

It is difficult living away from your home town. We appreciate the American Army and people concerned with military services in Korea. 
Because of cultural differences, looking for the right house can be difficult for you. 
The home is important thing in your life and in contributes to the satisfaction of life. 
Home sweet home, recharges your body for tomorrow. 
Home sweet home, makes family memories in Korea. 
Home sweet home, keeps your family members safe.

It is difficult to find that home. 
Don't make decision too quickly. Home is no just a building, those are common. 
You must consider every detail to live happily in Korea. 
What if you found a problem with the house you thought was good after you signed the contract? 
Unpredictable situation such as machine malfunction might happen to you. And they are already waiting for you. You need help right now.

Please do not hesitate contact 'UN REALTY'. 
We will be your professional manager for your housing needs. 
Are you wondering about Korea? Are you worried about the inconvenience to find housing?
Do not worry. We help you, so you can concentrate on your job and happy family life. 

A friend in need is a friend indeed, 'UN REALTY' will be your closes friend indeed.
213-4, Anjeong-ri, Paengseong-eup, Pyeongtaek-si, Gyeonggi-do, Republic of Korea (zip code: 17984)
(+82)31-655-0011
(+82)10-4563-8122